WELCOME TO
ENVIROKIDS WORKSHOPS
HELPING CHILDREN OF ALL AGES
UNDERSTAND WHAT LIES UNDER THE SURFACE…
AND HOW TO MAKE A DIFFERENCE!
When is "NOW" a good time to take action?
Online CPD Summer Course
We are excited to announce that
enviroKidsworkshops
in collaboration with  are offering a Teacher Online CPD Summer Course '
Environmental Awareness in the classroom
 – towards a sustainable future'.   The course is approved for EPV days and will be available online from 1st July to 21st August.  
This course has been created specifically for Primary Level School Teachers and is designed to help advance your teacher learning and to improve the learning outcome for your pupils arounds environmental issues.   The course will provide lesson plans and additional support content to provide you with innovative ideas and methods in developing a sustainable school environment.  
Places will be limited so we wanted to give you an early heads-up that the course is now available for enrolment 
HERE
Welcome to ENVIROKIDS WORKSHOPS…
We believe everyone can help make a difference and you are never too young to start.  If we want to ensure we leave a better planet for further generations we need to connect with our children and they in turn can help educate our families and friends on how to make a difference.
I first stared developing workshops and curriculum for Scouting Ireland Groups for their "environmental badge" and later I was asked to develop workshops for primary schools and community groups… and realised there is an ocean of opportunity to raise awareness for a better planet.
We specialise in developing fun and informative workshops for children from 6 years up… schools (Primary & Secondary), groups, societies and communities.  If you have a need and would like to explore how our unique workshops can help make a difference contact me personally today at info@envirokidsworkshops.com I'd love to help!
I look forward to exploring further,
Aidan
Educating children on environmental awareness
Demonstrating the damage that is currently happening to our planet.
Reducing our Carbon footprint.
Addressing environmental challenges.
Everyday recycling and caring for our local environment.
Ensuring our planet is healthier for future generations

EnviroKids Workshops covers environmental issues as outlined in the schools curriculum and the green schools award.  The Global Citizenship and Energy criteria are both covered 

in the Workshop.
Photo by NeONBRAND on Unsplash
Workshop Format:
The workshop is a fun interactive presentation that is an hour long, consisting of slide show, video and hands-on 'group' challenges.

The main objective of the workshop is the kids have fun while learning how to care for our environment.  In the workshop we talk about certain aspects such as our carbon footprint, the garbage islands and the kids are given a fun team quiz on what they have seen up to that point.

We also have hand outs and if the school would like a small class project can be given with a certificate to all class members on completion.

The children are engaged throughout the Workshop and will leave with new knowledge they can share with their families – helping them live a greener life.
Lets make it a Plastic free Ocean " Pass it on "
Key Deliverables:
Helping children to gain a greater understanding of the importance of our environment and how to maintain it.

A new awareness to the damage that is being done to our local waterways and our oceans, through pollution and plastics.

The negative effects and impact of single use plastics and failure to correctly recyc

le where possible.

Sustainable energies for better futures i.e. wind farms, solar power.

How we can improve our local environment , tidy towns, council etc.

Working together to ensure a cleaner future for generations to come in our own homes and local communities.
Aidan, from Envirokids, came in to give a talk to our Fifth and Sixth Class. His presentation was excellent, truly gripping and he had a great way with the children, holding their attention for the entire duration of the talk. The presentation itself was so interesting – the images and facts that Aidan showed were mind-blowing and the children were genuinely intrigued and moved by what they saw. I would highly recommend a talk by Envirokids for any group of children or teenagers.
Aoife Cusack
I was lucky to attend one of Envirokids presentation workshops. I found it very insightful and interesting.The content covered,I found especially interesting and educational with accompanying videos and pictures to put into prospective.There were a lot of younger children present at the workshop and Aidan got them all involved, Tasks during the presentation kept all the children interested throughout and eager to learn more. I would have no hesitation in highly recommending Envirokids workshop to any school or club.
Adrian
Adrian Farrell
The Great Pacific Garbage Patch is about 1.6 million square kilometers in size…
According to a three-year study published in Scientific Reports in 2018, the mass known as the Great Pacific Garbage Patch is about 1.6 million square kilometers in size — up to 16 times bigger than previous estimates.  That makes it more than double the size of Texas or 3 times the size of France!
Refuse – Avoid single use plastics and paper products by saying no thank you, opting for reusable.
Reduce – Downsize what you purchase, opting to be more mindful of what you really need.
Reuse – Always find a way to keep an item out of the landfill by keeping it in great condition, repairing or up cycling it when it breaks.
Rot – Set up a compost system for your food scraps, or find a food scrap drop off center (like a farmers market, or community garden) near your house.
Recycle – Properly recycle any plastic, paper, glass or metal that comes into your life you cannot refuse, reduce, or reuse by researching your state's recycling laws.
Plastic waste is one of many types of wastes that take too long to decompose. Normally, plastic items can take up to 1000 years to decompose in landfills. But plastic bags we use in our everyday life take 10-1000 years to decompose, while plastic bottles can take 450 years or more.
Think of all the single-use items we use everyday…  you'll be surprised by how long they can take to decompose!
BIODIVERSITY
The air you breathe, the water you drink and the food you eat all rely on biodiversity, but right now it is in crisis – because of us. What does this mean for our future and can we stop it?
Biodiversity is about more than plants, animals, and micro-organisms and their ecosystems – the Convention on Biological Diversity recognizes that it is also very much about people on our planet and food security, medicines, fresh air, shelter, and a clean and healthy environment.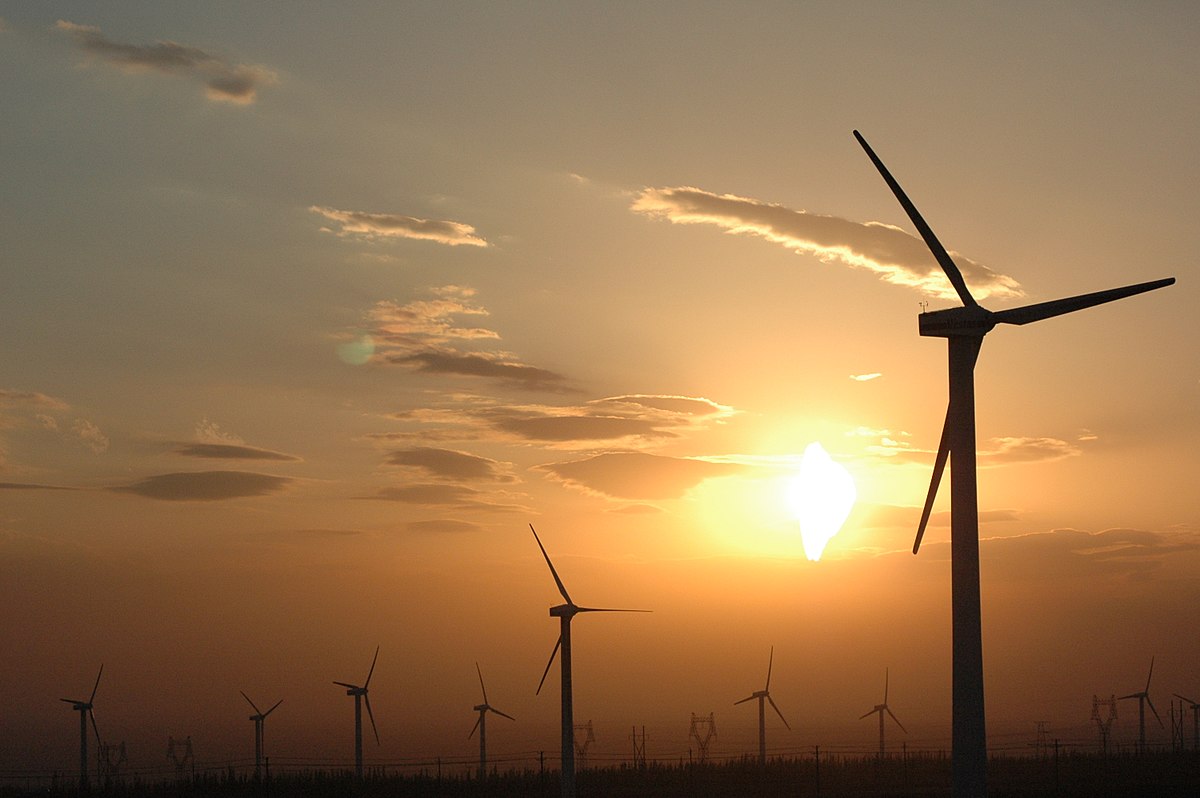 Top tips to help you at home
Learn all about what you can recycle here
Have a garden composter for organic waste like vegetable peelings, food leftovers, teabags, fruit peelings, garden waste.
Buy fruit and vegetables that have no unnecessary packaging, e.g. bananas oranges.
Where possible buy groceries packed in recyclable packaging like glass or cardboard instead of foil and plastic, e.g. loose washing powder in a cardboard box instead of individually wrapped portions of detergent
Use a lunchbox for your sandwiches or salad for school or picnic, try not to use foil or cling wrap.
Use washable kitchen cloths instead of disposable wipes / kitchen towels
Bring your own bags for all shopping trips.
Re-use paper and plastic shopping bags as many times as possible
Buy a battery recharger and use recyclable batteries
Where possible buy larger containers, not multi packs.
Sustainability
Sustainable living is living in a way in which we can continue to do so, as if we are going to live forever.  Currently, if everyone in the world lived like the way we do today, we would need three planet earths!
To support and sustain our world we need to keep it as healthy as possible by protecting and sustaining wildlife, plants, ecosystems and habitats because all these things are connected and they each need each other for support.  After all, animals wouldn't survive without the right habitat,which we are destroying daily and a habitat wouldn't be the same without the animals!  
Here's a great rule to help understand what sustainability is about –
'Leave the world better than you found it, take no more than you need, try not to harm life or the environment, make amends if you do.