ENVIROKIDS WORKSHOPS
Workshop Camps
Request a Bespoke Camp in your area!
Like to have a workshop or camp run in your local area during any school holidays?  Simply contact us directly on 0871199408 and we would be delighted to explore further.
ENVIROKIDS WORKSHOPS
We Know How to Make Learning Fun For Kids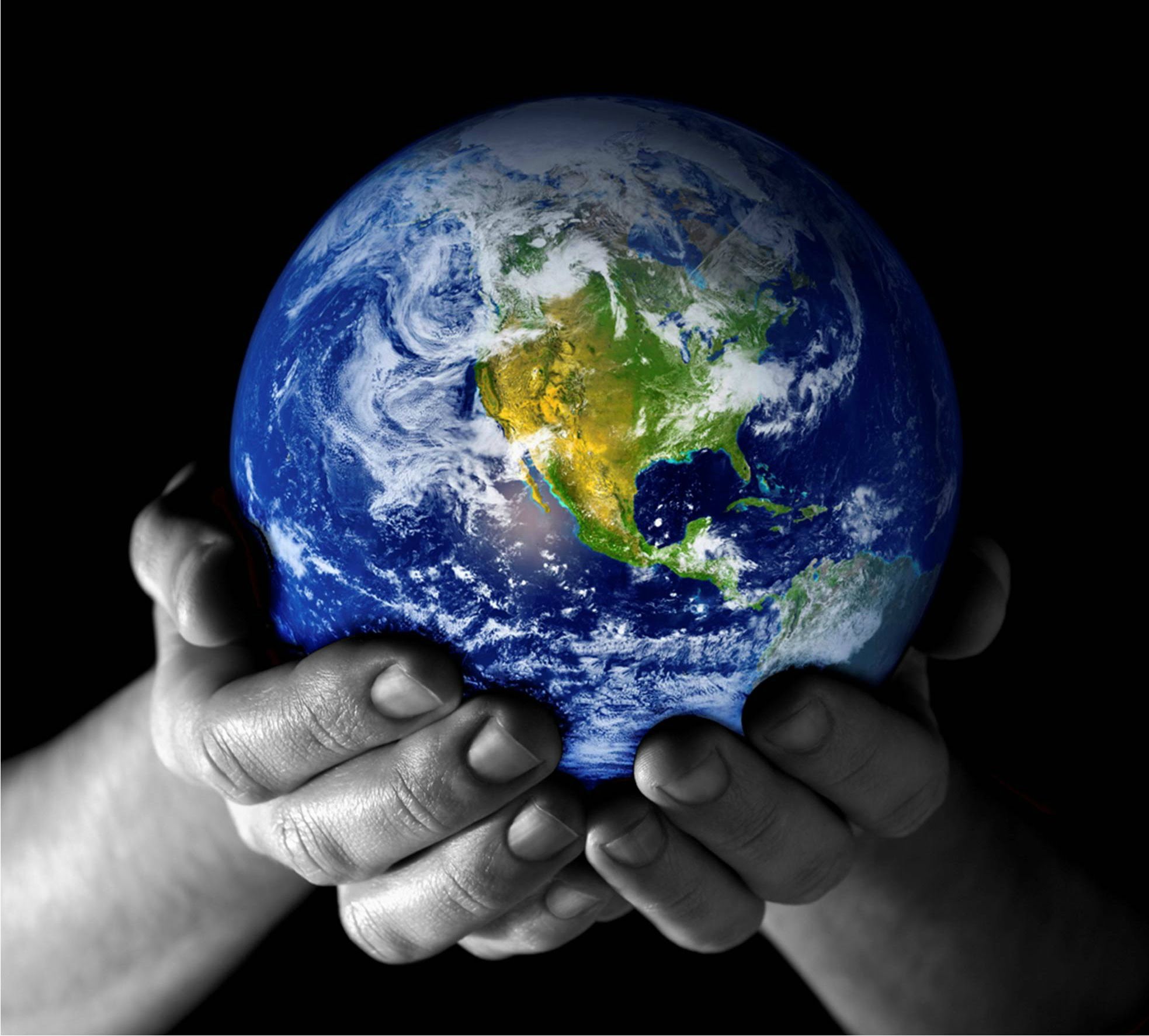 Educating children on environmental awareness summer camp
Everyday recycling and caring for our local environment.

​

What you can and can't Recycle

​

Caring for our local wildlife and plant life

​

Our Carbon footprint

​

Pollution in our community

​

Ensuring our planet is healthier for future generations

​

The main objective of the Summer Camp is the kids have fun.

Hold  native Irish animals. Games,Fun Quiz and Educational talks.

Build an Insect Hotel and learn how to protect bees

EnviroKids Workshops Summer Camps covers environmental issues in a fun but educational way. 
Camp pricing and Details :
The Camp starts at 10am till 3:30pm with 2 breaks through the day

Complimentary  early drop off from 9:30am
Children bring their own lunch.
Refreshments during the day.

Working together to ensure a cleaner future for generations to come in our own homes and local communities.

 Camp Format:
The Camp is a fun interactive for children from 6 to 12 years , consisting of slide show, video and hands-on 'group' challenges.

The main objective of the Summer Camp is the kids have fun while learning how to care for our environment.  

The camp Starts at 10am and finishes at 3:30pm with a small break at 11am and lunch at 1pm. The children are required to bring their own lunch and drink and  snack, there will be light refreshments provided during the day.  Clothing, The camp is indoors but the children may be able to go outside for lunch depending on weather.

The children are engaged throughout the Workshop and will leave with new knowledge they can share with their families – helping them live a greener life.
Envirokids Workshop
I enrolled my boys in a recent Envirokids workshop in Clane GAA and they both loved it. The whole day was interactive and got everyone involved from the start.The true reflection is that when I picked them up at the end of the day. One of them asked if there was another one on again soon, and my other son said that he wished it had been on for 2 days. Aidan is great at getting everyone involved and I'd recommend this workshop to anyone.
Declan Walsh
Rebecca, John and Michael loved the workshop!! Really buzzing about it afterwards.
Is so hard to find a "thing" that all my 3 will enjoy – the 11 year old is 'too cool' for a lot of things but he was all talk about this camp and the birds and ferrets were a big bonus. They are much more conscious of the amount of plastic in use and the effect on the environment now and so I think this is where the biggest success of the camp lies. Now when we're out shopping they are more aware of recycling and if we need all the packaging. They're educating me!
Thank you
Andrea Dermody
Know what can be Recycled
Recycling symbols. The most common recycling symbol on packaging on nearly every item we use daily – three arrows in a circle. This means that a product is either recyclable or has some recycled content. When buying items have a quick look to see if its recyclable and dispose of in the correct way.  
Keeping our town tidy
Tidy Towns Department of Communications, Climate Action and Environment in order to honor the tidiest and most attractive cities, towns and villages in Ireland. The competition is organised on a national basis, and entrants must complete modules including   Environment, Landscaping, Wildlife & Natural Amenities, Litter Control, Tidiness, Waste Minimization, Residential Areas, Roads and Streets & Back Areas.
Refuse – Avoid single use plastics and paper products by saying no thank you, opting for reusable.
Reduce – Downsize what you purchase, opting to be more mindful of what you really need.
Reuse – Always find a way to keep an item out of the landfill by keeping it in great condition, repairing or up cycling it when it breaks.
Rot – Set up a compost system for your food scraps, or find a food scrap drop off center (like a farmers market, or community garden) near your house.
Recycle – Properly recycle any plastic, paper, glass or metal that comes into your life you cannot refuse, reduce, or reuse by researching your state's recycling laws.
Plastic waste is one of many types of wastes that take too long to decompose. Normally, plastic items can take up to 1000 years to decompose in landfills. But plastic bags we use in our everyday life take 10-1000 years to decompose, while plastic bottles can take 450 years or more.
Think of all the single-use items we use everyday…  you'll be surprised by how long they can take to decompose!
Our GUEST
Subject Experts
Together we will share many fascinating facts for our own experience and knowledge 
John Burke
Tidy Towns
John has been involved with Tidy Towns for 14 years, working closely with local groups and schools to improve their local community,In his working with different towns he has helped in making their town a better place to live.
James
Biodiversity
James has a wealth of experience in working with local wildlife, James is a keen Falconer and works closely with local and national groups in the biodiversity fields, in rescuing birds of prey..
Aidan Stanley
Eco Sustainability
I have had a keen interest in our Environment for over 35 years, the aim of Envirokids is to teach children in a small way to maintain our planet for future generations,Our Summer Camps are fun, interactive and educational. 
A 60 SECOND INTERVIEW…
AIDAN STANLEY
ENVIROKIDS WORKSHOPS FOUNDER
Question 1 – What is the problem to be solved?
"People not caring for our environment, we need to help educate people from grass roots level on how to 

care for our environment in a better and fun way –  Hands on teaching. "
Question 2 – Who has the problem?
Our planet has the problem and our future generations, if we don't act soon the problem will get bigger.
Question 3 – How are we currently solving the problem?
More and more people are trying to solve the problem but at a very slow place.  Putting forward simple and easy solutions are key to keep 

our environment a stable place for our future generations.
Question 4 – Whats the solution? 
The solution is step by step interactive training, trying to get the word out to a bigger audience.
Encouraging people of all ages to reduce their carbon footprint, recycle in a better way and caring for our planet in a better way.  You are never too young or too old to start!
Question 5 – Why are envirokids Workshops better?
Fun teaching environment, one to one training and interactive lessons for all ages.  Making a lasting connection to the world around us and… 
Encouragement for the future.
BUY NOW!
Great you want to join a Camp!
Celbridge GAA 22 JUL 2019
Clane GAA 26 JUL 2019
Ballinteer GAA 6 AUG 2019
Simply select how many children and which venue they'd like to attend.. and buy using our secure PayPal payment system.